MODES OF USE
The solution can be used as traditional digital signage or in advanced interactive modes to provide information and content in different formats.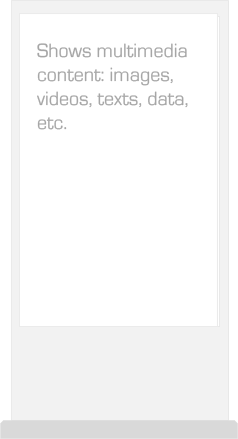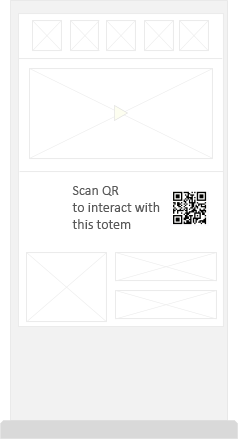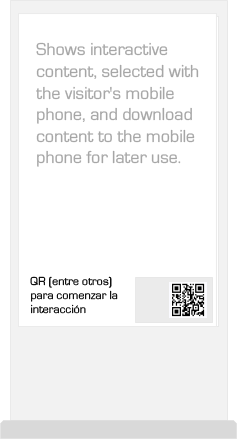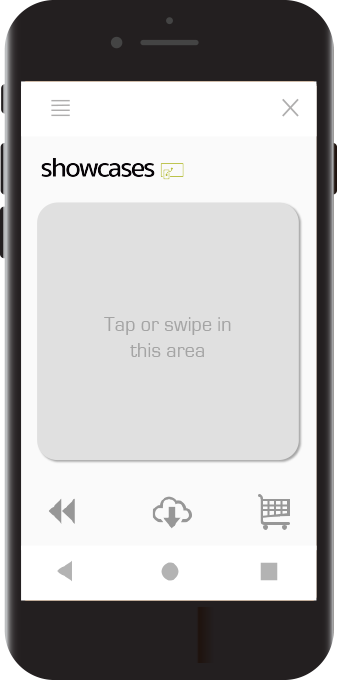 DOWNLOADS AND CONNECTIONS
Using the contextual buttons it is possible to download information for later consultation (pdf, videos, interactive html files, premium content such as discount vouchers, etc.). You can also access additional services or websites to purchase products from your mobile.