Movilok Showcases is an interactive digital signage solution. 
If you are thinking of using the power of digital signage to promote your business, Showcases Interactive is the perfect solution.
Our solution is designed to meet the needs of both large enterprises and small businesses. It's simple, easy to use and complete.
The interactivity is achieved through the mobile browser client that becomes a remote control window without installing any application (only reading the QR or typing URL of the service). The customer can select, download, send information, … all in real time.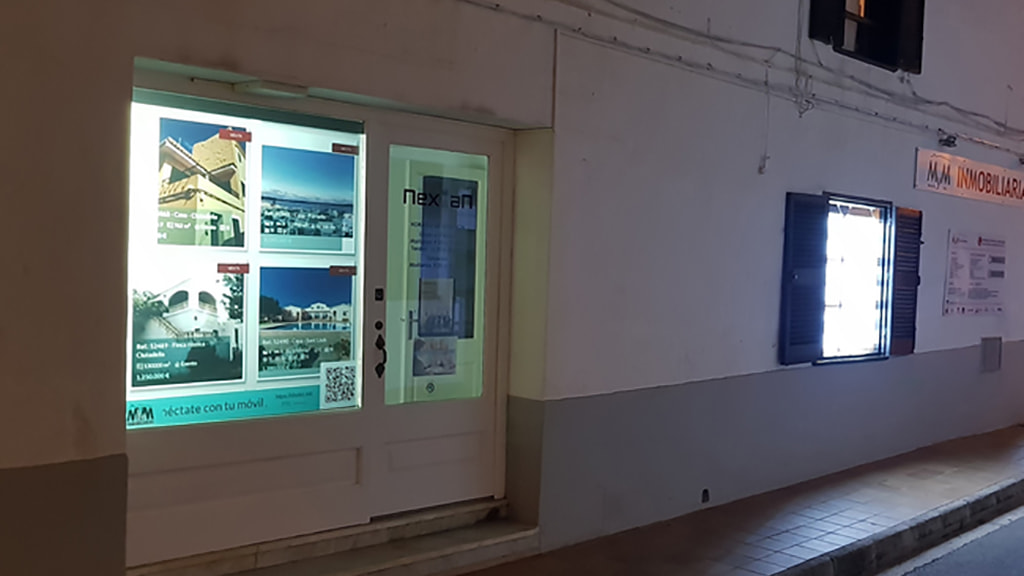 It has several modes of use:
It can be used to display content (playlist: videos, images, etc.) autonomously as in any traditional digital signage system.
It can be used as an informative and interactive panel, so that the visitor / citizen can interact with the screen, select content of interest and download it to the phone for later use.
Combined use of the above.